Platform C19 will help investigate and understand risk factors associated with poor patient outcomes for COVID-19 and outcomes for other associated conditions.

Data Insights from Platform C-19
Below are some of the many exciting preliminary findings from patients completing the Covid-19 questionnaire at a participating GP practice – courtesy of optimum patient care research database (OPCRD)
Patient Demographics
86% of patient questionnaires
started are completed
86%
Covid-19
Symptoms
28% of patients reported Covid-19 symptoms
28%
Medical Attention
Over 36% of patients did not seek medical attention for Covid-19 symptoms
36%
Chronic Condition Management
11% of patients believe they have had Covid-19
11%
3% of patients diagnosed with Covid-19
3%
55% of asthma patients reported asthma reliever use
55%
27% of asthma patients reported night-time breathing symptoms
27%
Patients Interested in Research
52% of patients reported impact on mental health
52%
46% of patients would like to be involved in future research
46%
PURPOSE OF PLATFORM C19
Platform C19 is a novel comprehensive, primary care, patient-centred, research platform for investigating medical conditions, medications and behaviour that affect the risk or impact of COVID-19 infection in the UK.

The platform receives anonymised patient data from from GP practices participating in the free OPC COVID-19 quality improvement programme.

Our strategy in supporting the COVID-19 pandemic response is to mobilise patient data, research resources and partnerships across the UK to:

Coordinate research ideas, resources and partnerships to conduct studies which address the wider impact of COVID-19, especially on at-risk groups that will be most affected
Undertake vital research into COVID-19 and offer expert advice to NHS healthcare partners/providers
Facilitate evidence-based driven research efforts related to COVID-19
Provide rapid and affordable access to UK-wide research datasets for COVID-19 research
BENEFITS OF PLATFORM C19
Unique access to UK-wide patient level research data, with patient EMR data linked to patient self-reported information on various aspects of COVID-19 and patient behaviour from the COVID-19 patient questionnaire completed by patients in the community.

Access to over 8,000 (and growing) research pre-consented patients to conduct funded COVID-19 research including patient surveys.

Results and insights from various research and exploratory analyses conducted on Platform C19 will contribute towards the pool of information and knowledge on COVID-19 required to:
Identify risks associated with poor patient outcomes for COVID-19
Understand the unmet needs of patients affected by COVID-19 and those at-risk
Develop effective clinical pathways to improve care of patients affected by COVID-19
Develop evidence-based recommendations, guidelines and policies for management of COVID-19
SOURCES OF DATA
Platform C19 receives primary care (GP) electronic health records data linked with COVID-19 patient questionnaire data made available by the Optimum Patient Care Research Database (OPCRD) from GP practices taking part in the free OPC COVID-19 quality improvement programme.

Participating practices contribute de-identified patient data to OPCRD for ethically approved COVID-19 research.

Current Research data sources include:
Primary care (GP) electronic records – OPCRD
Hospital Treatments Insights data – HTI Database (IQVIA)
Linked data e.g. HES and ONS data will be made available in the future
Get Involved
Information on how to join the free OPC COVID-19 quality improvement programme is available here.
MORE ABOUT PLATFORM C19
FUNDING
Platform C19 and the Covid-19 Quality Improvement Programme that provides anonymised patient data for ethically approved research on the platform is currently funded by Optimum Patient Care Ltd (OPC), and the Observational and Pragmatic Research Institute (OPRI).
We welcome funding contributions including academic grants to support any of our many research themes and platform activities.
BECOME A SPONSOR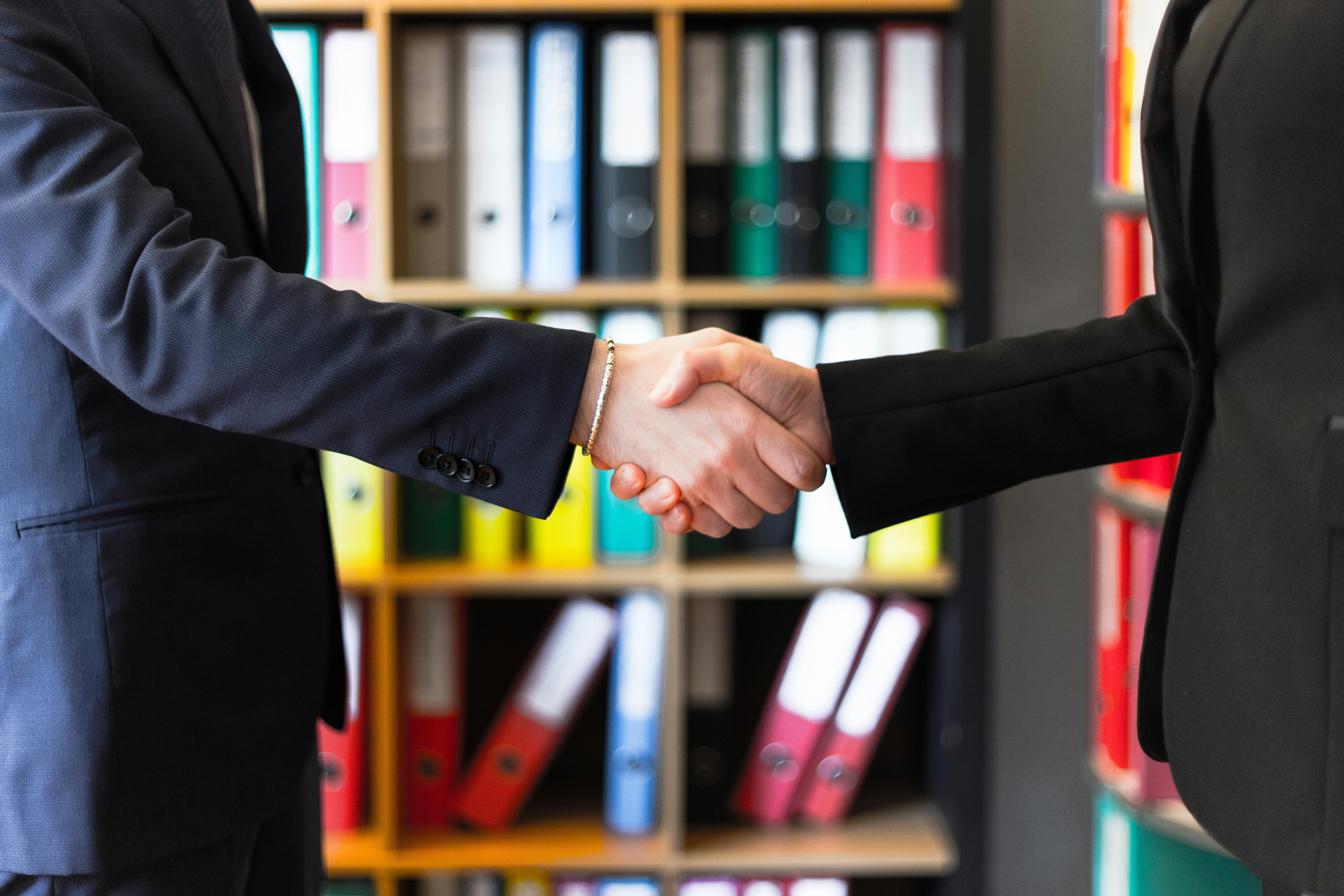 COLLABORATORS
Platform C19 is part of a multi-collaborative effort by OPC and many academic (University) and NHS industry partners. The platform comprises a special committee of clinical, scientific and health data experts.
Explore More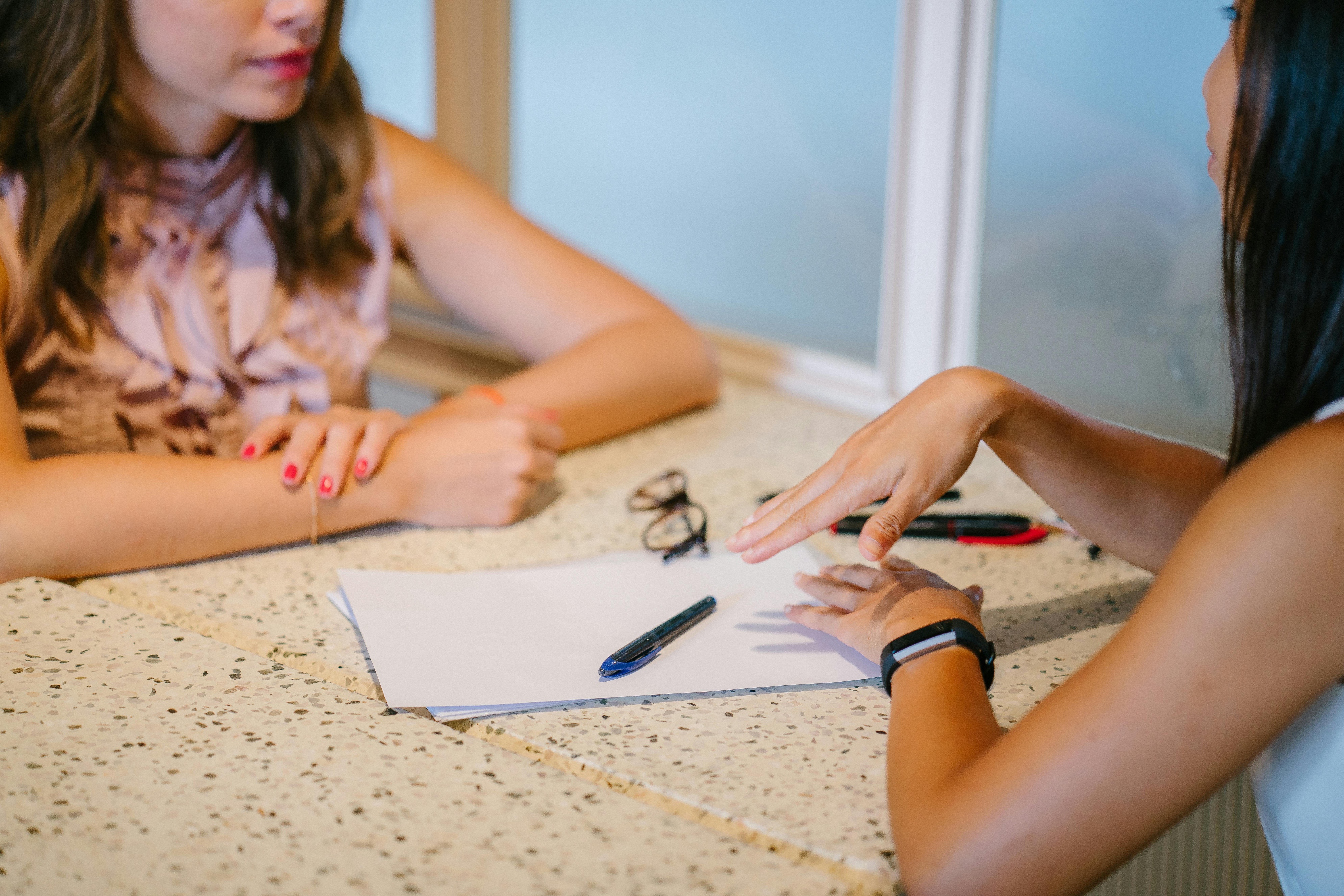 GET INVOLVED
Researchers may submit research questions and projects to the platform that will help us to collectively tackle the COVID-19 pandemic. We prioritise all questions and projects using an objective process to identify the questions that most urgently need to access to data.
CONTRIBUTE
Current Research Themes
We welcome resource, expertise and funding contributions including grants to support any of our many exciting research themes, highlighted below.
Respiratory Disease
Effects of inhaled corticosteroids (ICS) on Covid-19 risk and patient outcomes in asthma and COPD patients.
Effects of lockdown on patients with severe asthma or COPD on biologic or immunosuppressant treatment and risk of Covid-19 hospitalisation using EHR and patient reported data.
Effects of lockdown on patients with severe asthma or COPD treated with biologics and immunosuppressants and risk of Covid-19 hospitalisation Hospital Treatment Insights (HTI) data.

Understanding how prior medication adherence (to e.g. to ICS/LABA) and prior exacerbation frequency contributes to the risk of Covid-19; in the presence or absence of comorbidities such as diabetes, hypertension.
Symptoms impact
Covid-19 symptom patterns versus Covid-19 diagnosis, testing and comorbidities including Long-COVID. Studies that explore what makes patients more susceptible to developing Long-COVID.
Behavior Impact
Impact of Covid-19 related behaviour (e.g. shielding, self-isolation) on Covid-19 risk and outcomes, and chronic disease (e.g. asthma, COPD, diabetes, heart disease) outcomes.
Patient Records And Management
Impact of Covid-19 on primary care (GP) electronic healthcare records coding behaviour; and its effect on recording and managing unscheduled care in asthma patients.
Gaps between patient self-reported Covid-19 information and patient electronic healthcare records. Comparing primary care EHR with self-reported Covid-19 information to show gaps in patient records
Contact Us
Email: info@optimumpatientcare.org
Tel: 01223 967 855